This month was a first for me,
I paid to sponsor two blogs.
AunieSAUCE
and For Love of a Cupcake
It was awesome.
These ladies were nothing but amazing.
I mean Aunie is just the sweetest thing ever. She walked me through the entire sponsor process (since it was my first time! A Virgin? Gasp!) and even gave me twitter shoutouts:
And it didn't stop there, she went out of her way to notice my follower gain and tweeted me again.
I'm feelin' the love! Not to mention, sister just got engaged!! Go over to her page and tell her congrats!! :)
And Amanda. Don't even get me started. Girlfriend is getting married this weekend but was still available for questions and to host this month's sponsor giveaway! Talk about busy!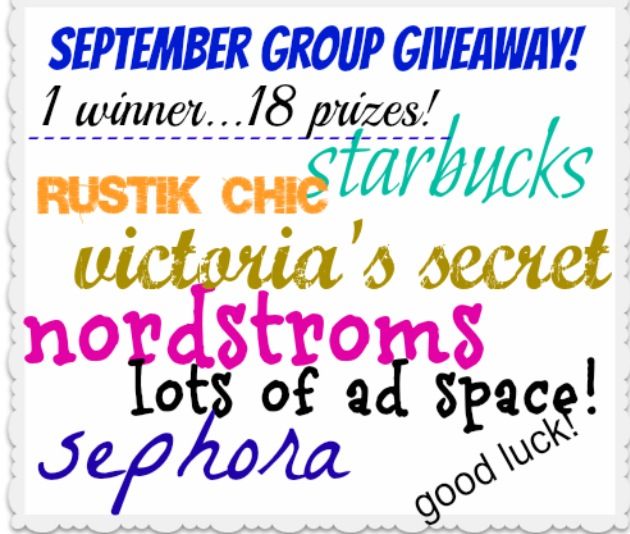 I would highly highly recommend sponsoring one of your favorite blogs today!!
Happy Almost Friday!!