I've been sort of neglecting my Pinterest boards lately, but it makes me mad when my mobile app wont load! However, I've recently been shoing them a little love and mostly with clothes dresses that I want to wear buy as a reward for sticking to my exercising and healthy eating plan!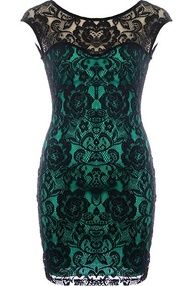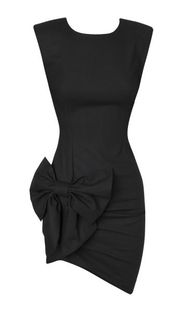 Clearly I have a thing for little black dresses;)
But I've also decided that I'm tired of the 4 styles I know how to do to my hair. I mean you can only wear it straight or curly, sock bunned, or low pony-ed so many times before it gets boring! So I've been pinteresting ideas for that stuff too and this is what I've found: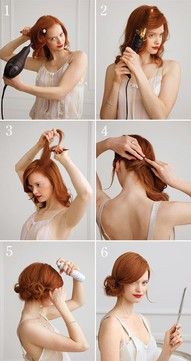 Something tells me I'm going to be stylin' this season;)
Happy Tuesday, Cupcakes!!