First of all, I can't believe it! You awesome ladies have pushed me over the 100 mark!!
When I started blogging I thought it would be so awesome to have 100 followers by the time le blog was a year old. Yeah, yeah, blogging for myself, yadda, yadda.
You know everybody thinks it's cool when they get new followers!
It means there are actually other people in the world who are just as crazy/ off the wall/ hilarious as we are;)
I love love love that I get to share my little corner of Blogland with you!
Which reminds me, Le Blog's 1 year birthday is rapidly approaching. I'll have to plan something special for you guys! Any ideas?:)
Now.
I know it's only September and I am definitely one of those people who makes fun of those people who decorate for Christmas before Thanksgiving, so go ahead and make fun.
I need your help with a Halloween Costume!
Option 1: Flapper Girl
Option 2: Loofah
Option 3:
Which one do you guys think?
**Don't forget to check of For Love of a Cupcake for her September Giveaway!**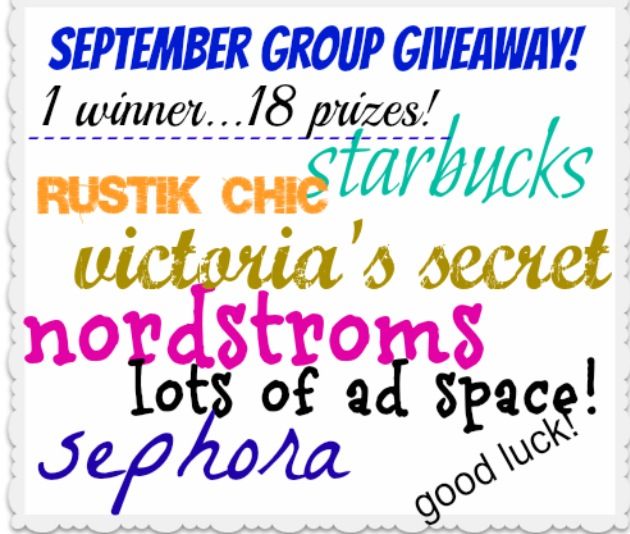 Catch ya later, cupcakes!