.....at the pumpkin patch!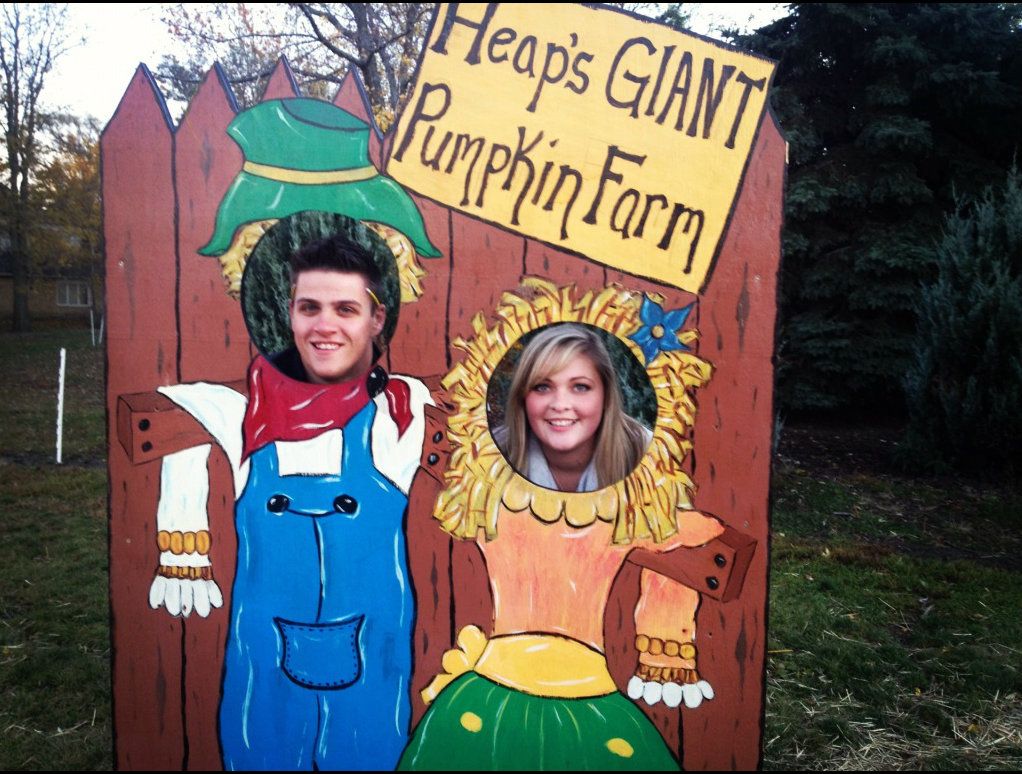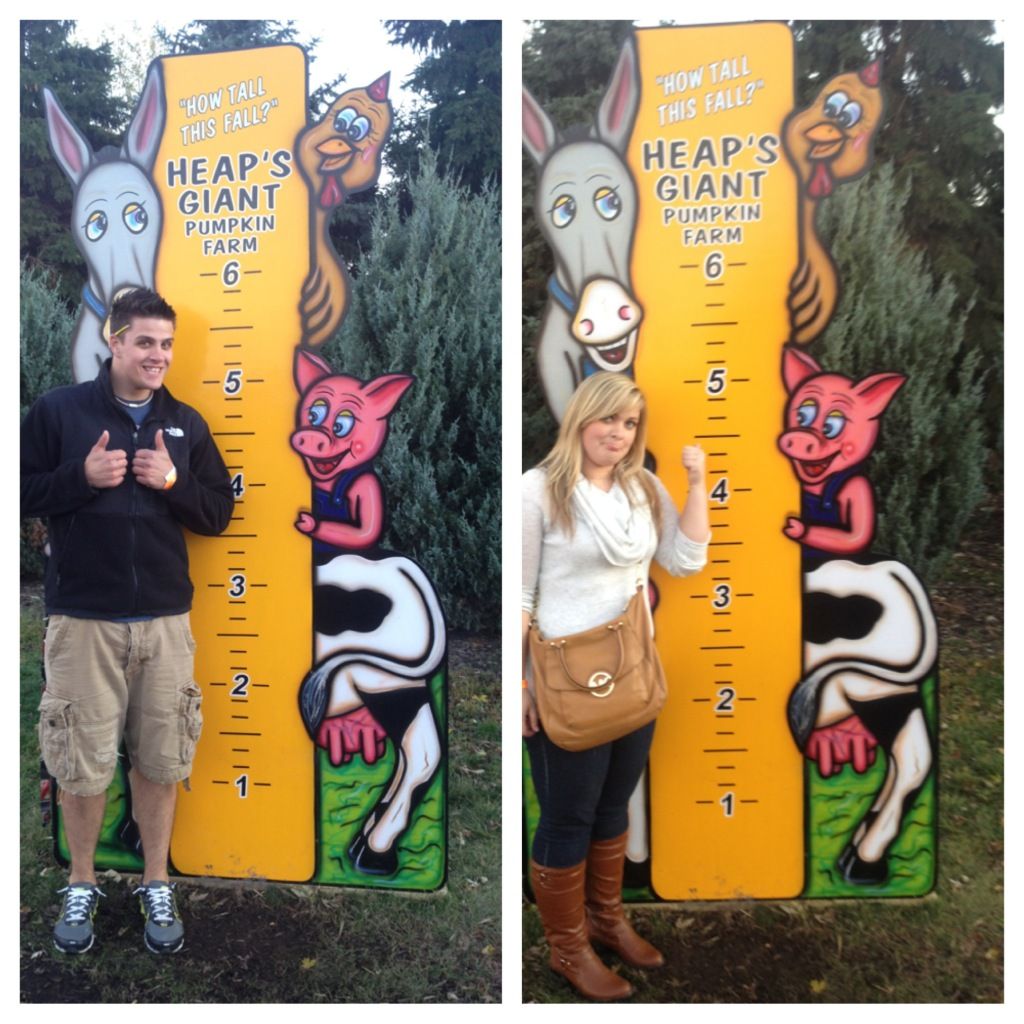 Saturday was the October edition of our "Year of Dates" that I put together for our anniversary. I'm not sure if we could have picked a busier day to go on....we had a flag football game to go to, a third birthday party to attend, and a fundraiser dinner at the end of the night.
Whew, it's making me tired just thinking about it!
But we managed to squeeze in our date. Complete with hayride, haunted corn maze, and pumpkin picking of course:)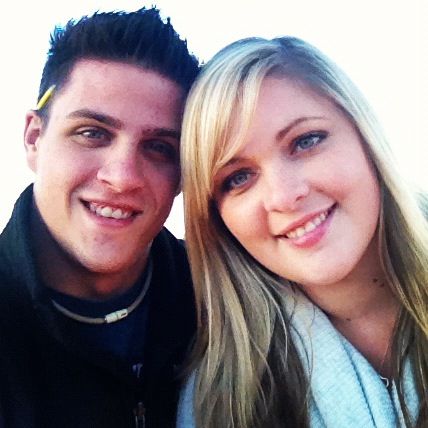 On the hayride!
Oh, did I mention I was dumb and wore my brand new boots (check 'em out in the picture above!) into the muddy nasty corn maze?? Well I did. And Matt almost didn't let me in the car to come home.
Just kidding, but he does love his car;)
How was your weekend?:)