There are a ton of things I've been meaning to share. Like 5393546 million things. So I'm going to dump all 5393546 million on you in this post.
Ready?
Go.
1. I've been 22 for 12 days now. It was a pretty good birthday where I went out to lunch, bowling, dinner at the Cheesecake Factory, and was surprised to tears when I came home that night to a flower delivery from my bestie Heather who is in DC right now.
Our text messages went a little like this:
And the Happy Birthday Cheesecake: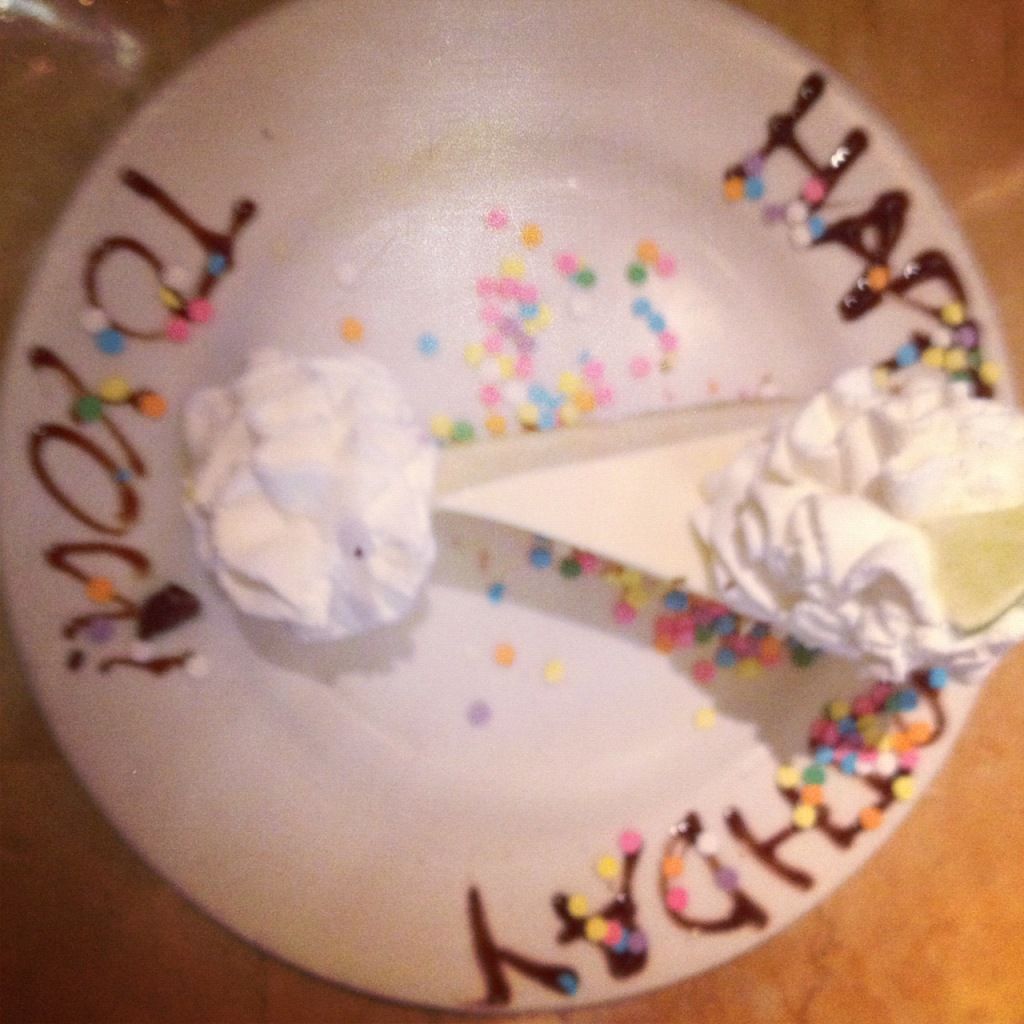 2. I'm tumblr famous. Does anyone have one of these? They're like a poor man's blogger;) (No offense to anyone who has one!) But a girl in my sorority posted in our Facebook Group about how one of our pictures was stolen off of facebook/ our Chi-O website and posted on Tumblr. I'm choosing to be flattered that they liked our Open House theme so much:)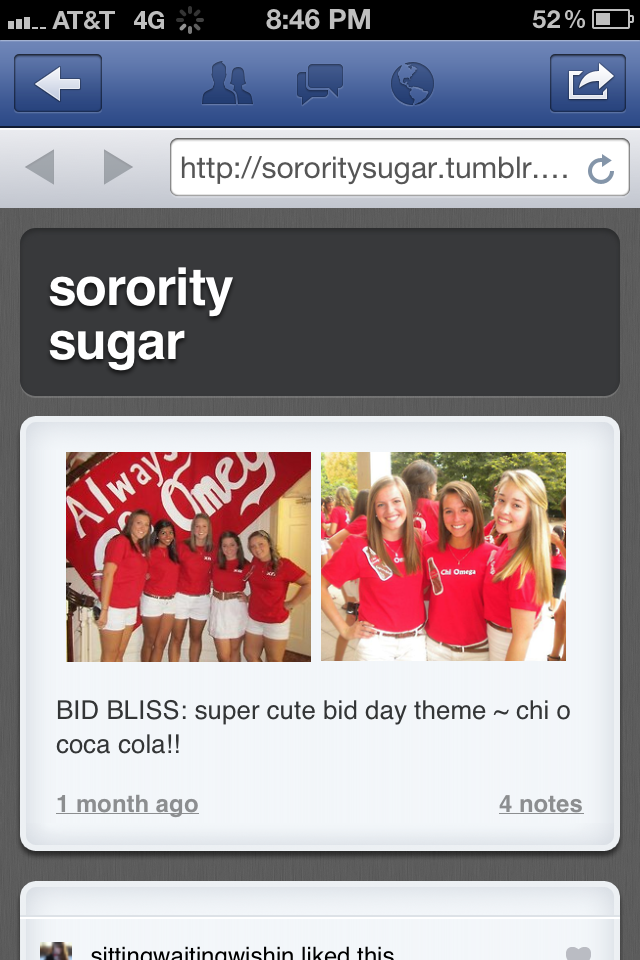 3. Matt and I took 2 "nephews" of mine to the Sox game last Wednesday. Our first inning was super exciting-broken bats and a foul ball 2 seat away! But we eventually ended up losing:(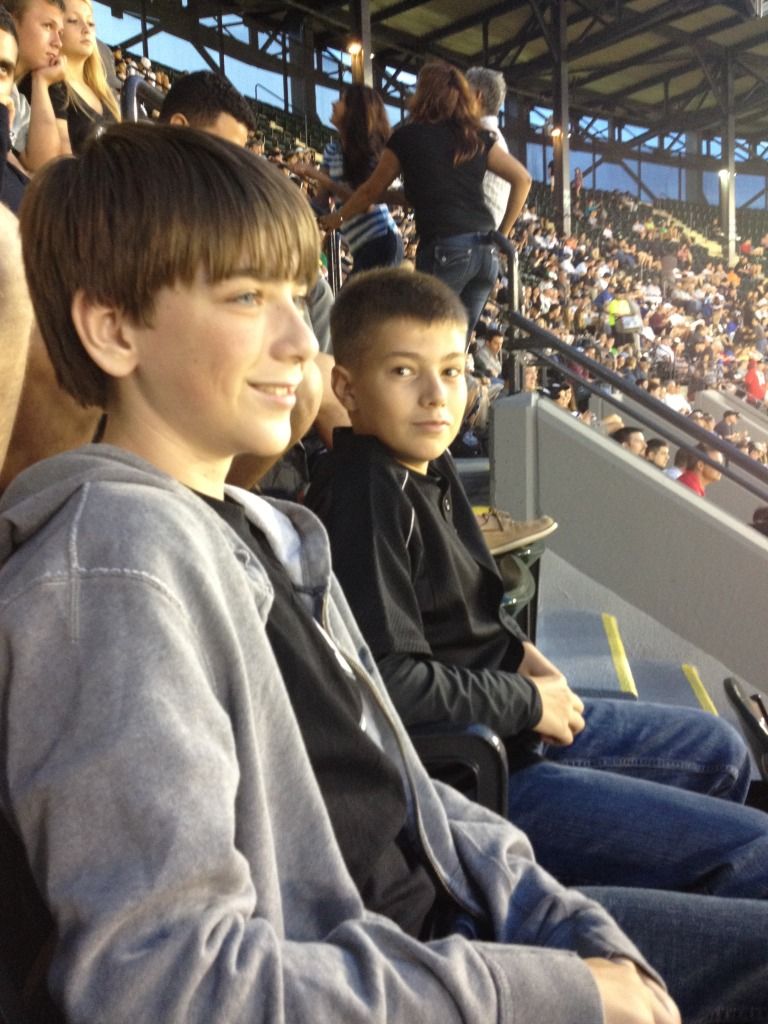 John & Cole enjoying the game:)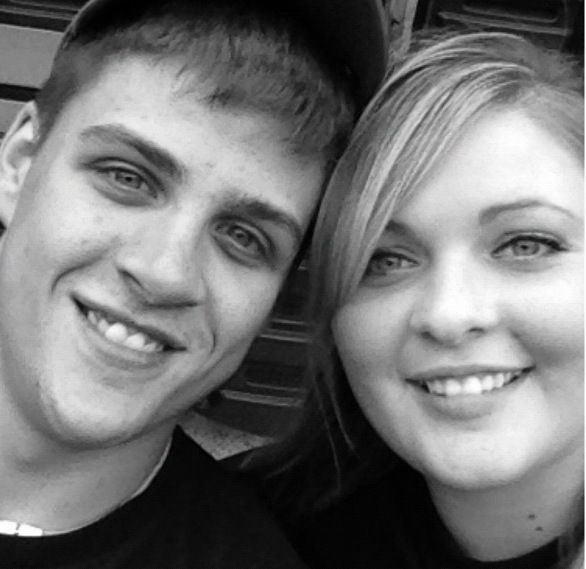 4. And a collection of eCards that have cracked me up this week!
Enjoy:)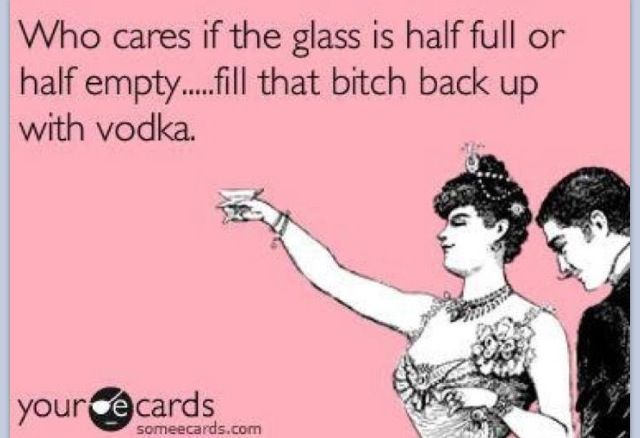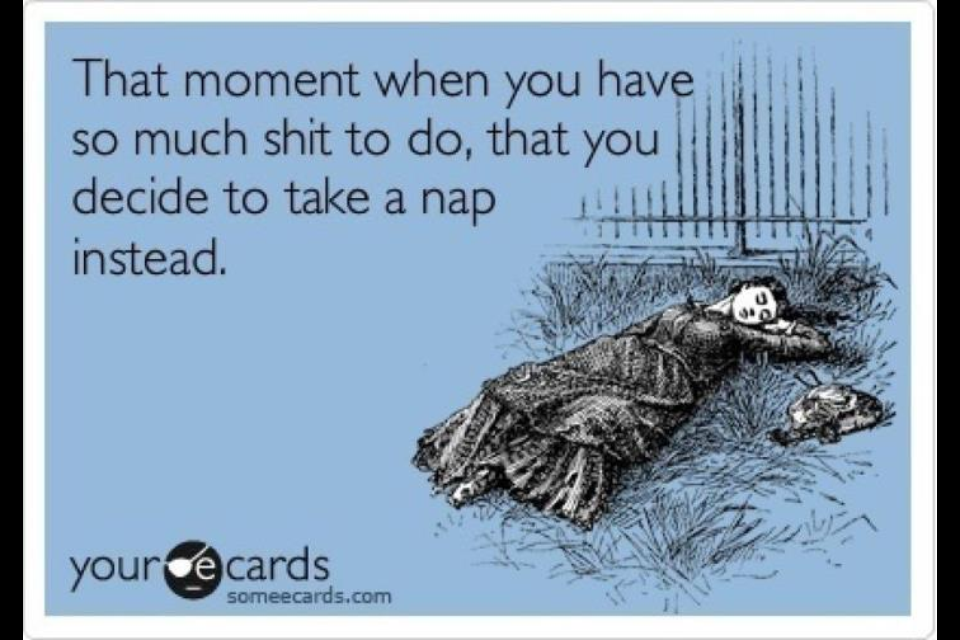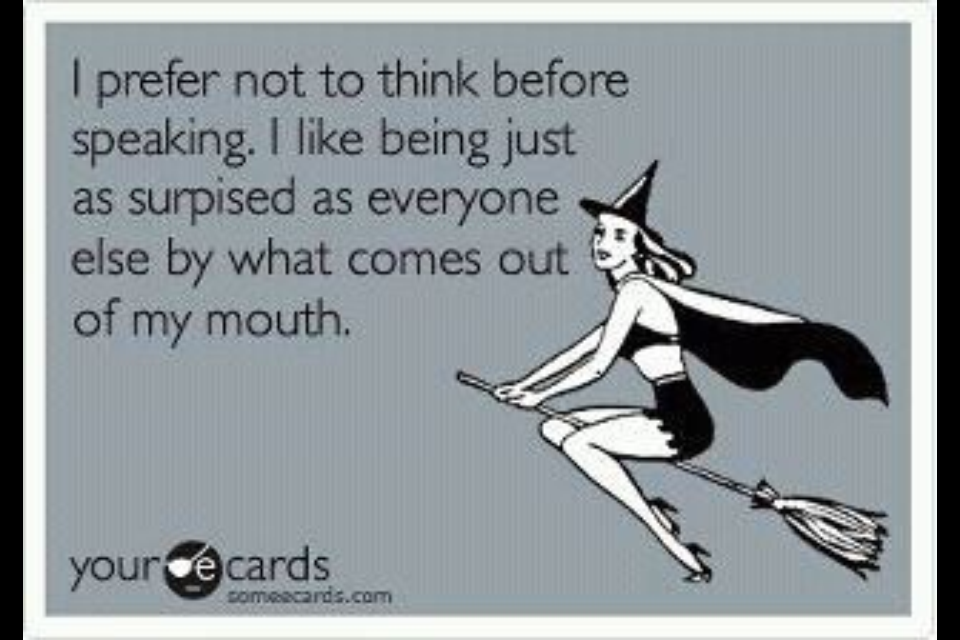 And this last one isn't an eCard, but it's still hilarious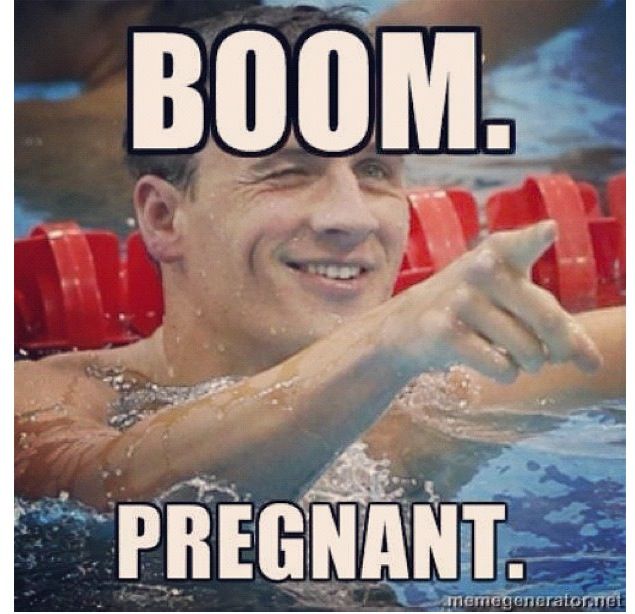 5. OMG MILEY CYRUS' NEW HAIRCUT.
barf.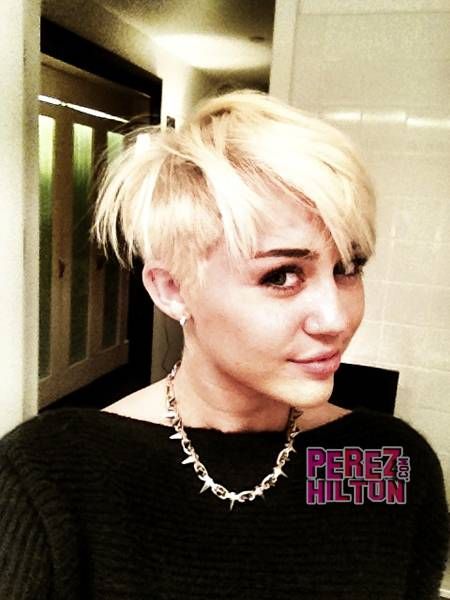 That is all.
Happy Monday:)