Hello Ladies!
Happy Friday!!
I'll keep it short and sweet today since all anyone is concerned with is getting off of work to enjoy this fabulous 3 day weekend.
Am I right or am I right;)
Ok so getting down to business....
1. If anyone would like to swap buttons, shoot me an email at pinkkissesandwishes(at)gmail(dot)com
I'd love to be able to feature some new faces along with my old favorites:) And I'm sponsoring several blogs next month which means------> more exposure for you! :)
2. September 4th (this coming Tuesday) is mine and Alana's
Two Truths & A Lie Link up!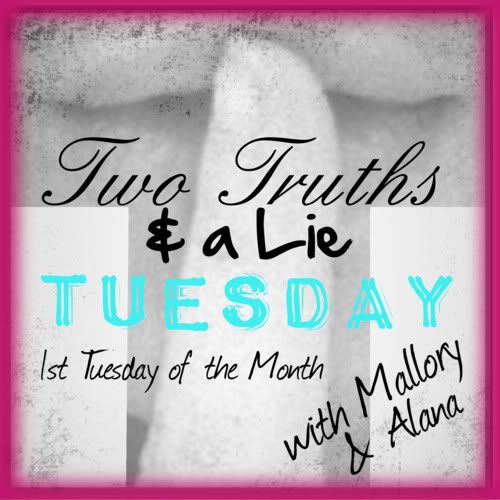 If you don't know what this is, check out here or here to get an idea:)
It's one of my favorite ways to learn about other bloggers so make sure you get those creative juices (wait that sounded wrong didnt it? damn it.) and come up a few "truths"!
3. My weekend is going to involve a little of this guy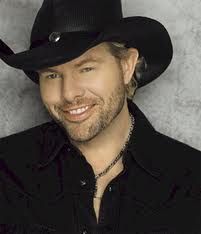 That's right, I'll be dancing my ass off (a girl can dream) at the Toby Keith concert Sunday night. Hopefully it's as much of a fun time as the last concert I went to;)
Happy Weekending! Have a safe and fun holiday!!