September 9th is coming soon!
Who cares?
Me! And that one guy I like to call my boyfriend does too.
(Don't worry, he totally reciprocates and calls me his girlfriend. Unlike the boys I called my "boyfriend" in 3rd grade. Their loss;))
Which reminds me.
Is 22 the year that old boyfriends are supposed to write on your wall for your birthday?
I kid you not, no less than FOUR of them did.
SEE!
Wait, jk, timeline hates me. Which is fine because I hate it back and have possibly said some nasty things about it behind its back.
Just take my word for it on the ex-boyfriends feeling the need to spread the birthday love.
Anyway, back to anniversaries....
Mine and Matt's is coming up and I've been searching pinteresting to see what I could get him.
Obviously I came across this ever popular pin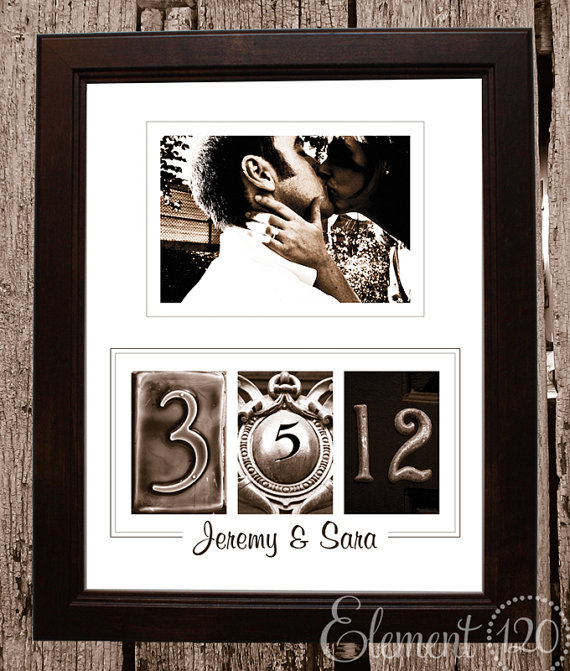 and checked it out.
$65?! Are you kidding me?!
So I tried my hand at it using the MyMemories Suite I won at my girl Alana's blog, Life & Times.
What do ya think? Pretty close, right?!
I had it printed on an 8x10 and framed it in one I found at Hobby Lobby.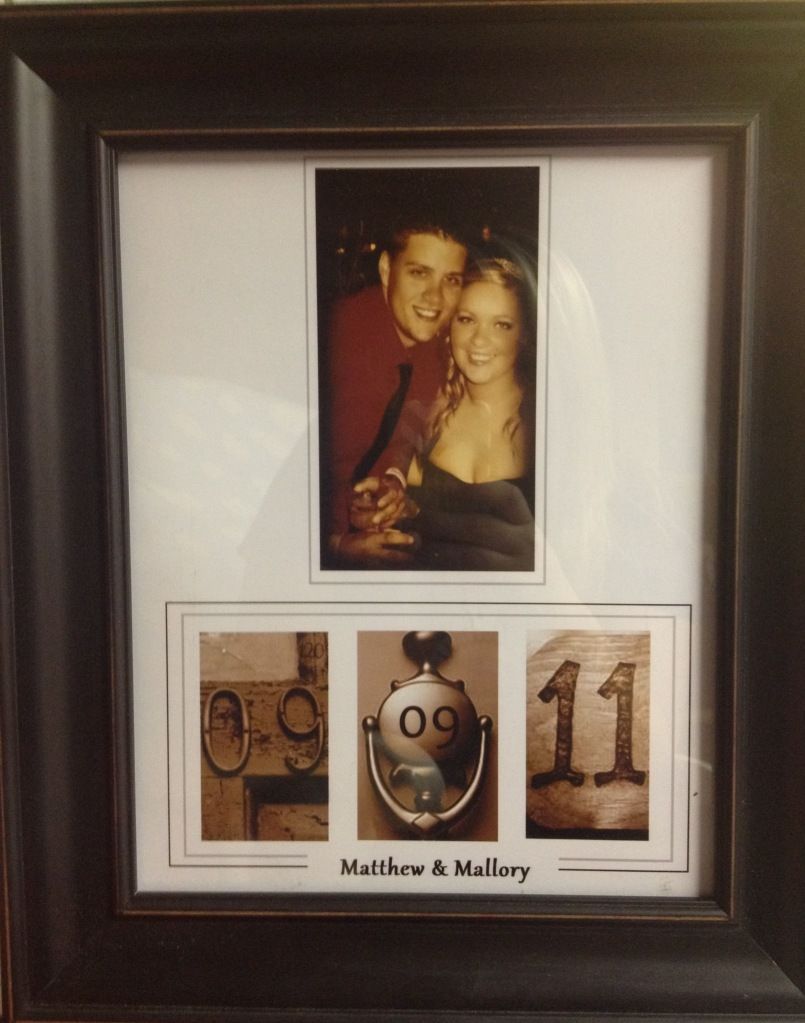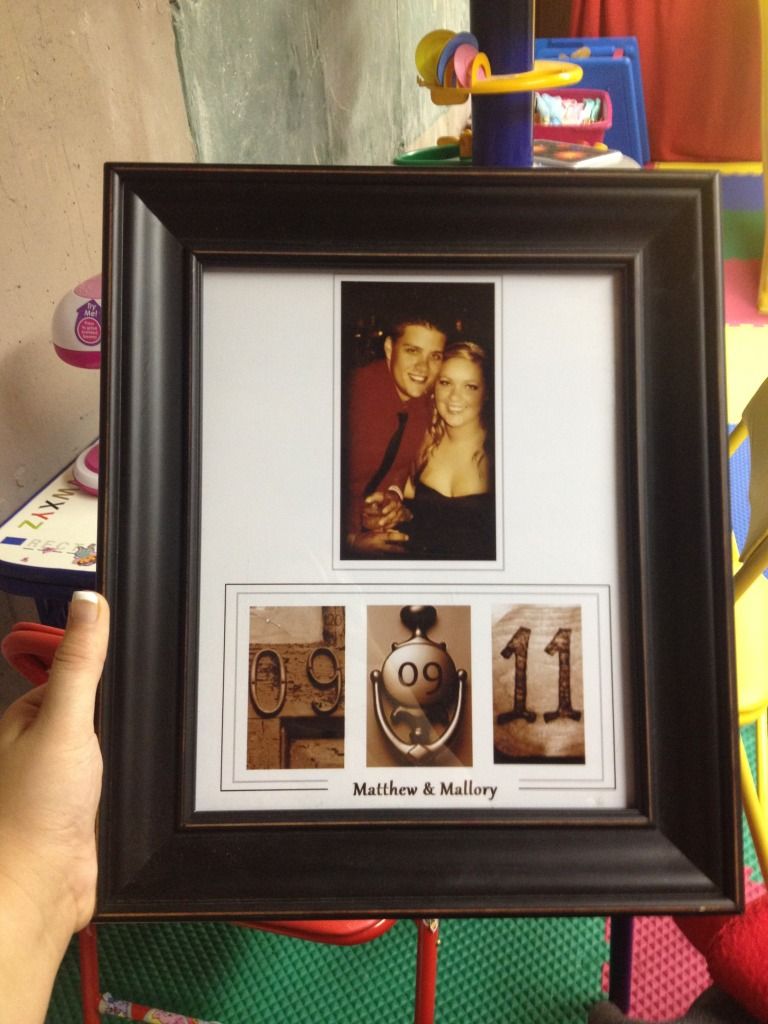 I'm excited to start working on the second 1/2 of his present so I can show you guys:)
Happy Crafting!